Retablo
Sicilian Lounge Bar Restaurant
Noto - Italy
Retablo
A corner of taste,
looking for beauty,
of pure soul and flavor.
Retablo
A corner of taste,
looking for beauty,
of pure soul and flavor.
Open every day:
Continuous hours: 18 PM - 01 AM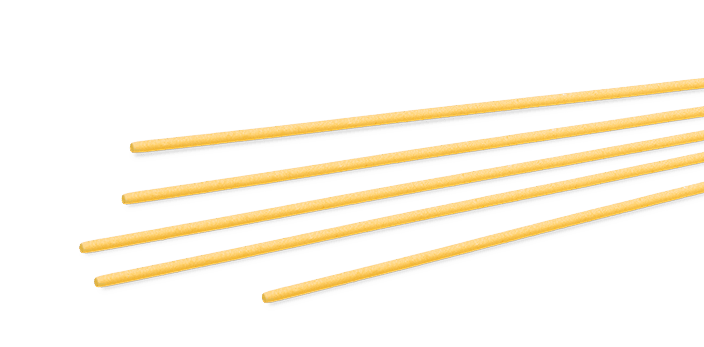 RETABLO RESTAURANT NOTO
Who we are
The Retablo Lounge Bar Restaurant is located in the center of Noto, the Baroque capital, nestled between the alleys and stones of the late Baroque town in the south east of Sicily.
Retablo is also Lounge Bar – Caffetteria – Tearoom.
Retablo, a term of Spanish origin, indicates an altarpiece, usually placed behind the altars of churches, depicting scenes of life and miracles of saints. But Retablo is also a novel by Vincenzo Consolo, a famous Sicilian writer, who narrates the long journey of two people, profoundly different from each other, but united by the same feeling, love.
Our Retablo, is a journey towards the realization of a dream, of our little miracle.
The ingredients
KM products
Ø
For our dishes we only choose products from the short chain.
Thanks to the cooperation with local producers, to the strong link with the Sicilian territory.
We carefully select the fruits of the earth that guarantee the exaltation of perfumes and a rediscovery of the ancient flavors of the past.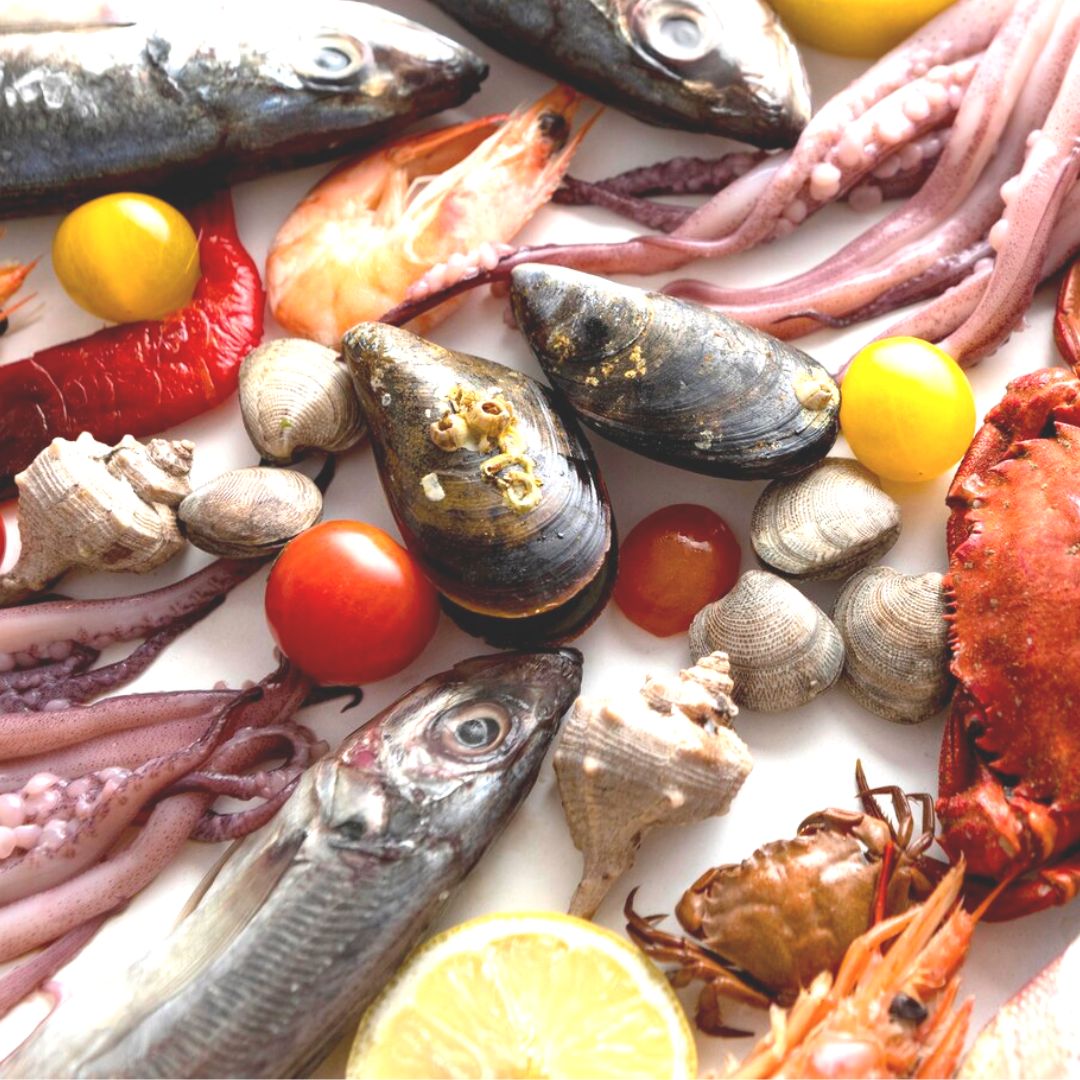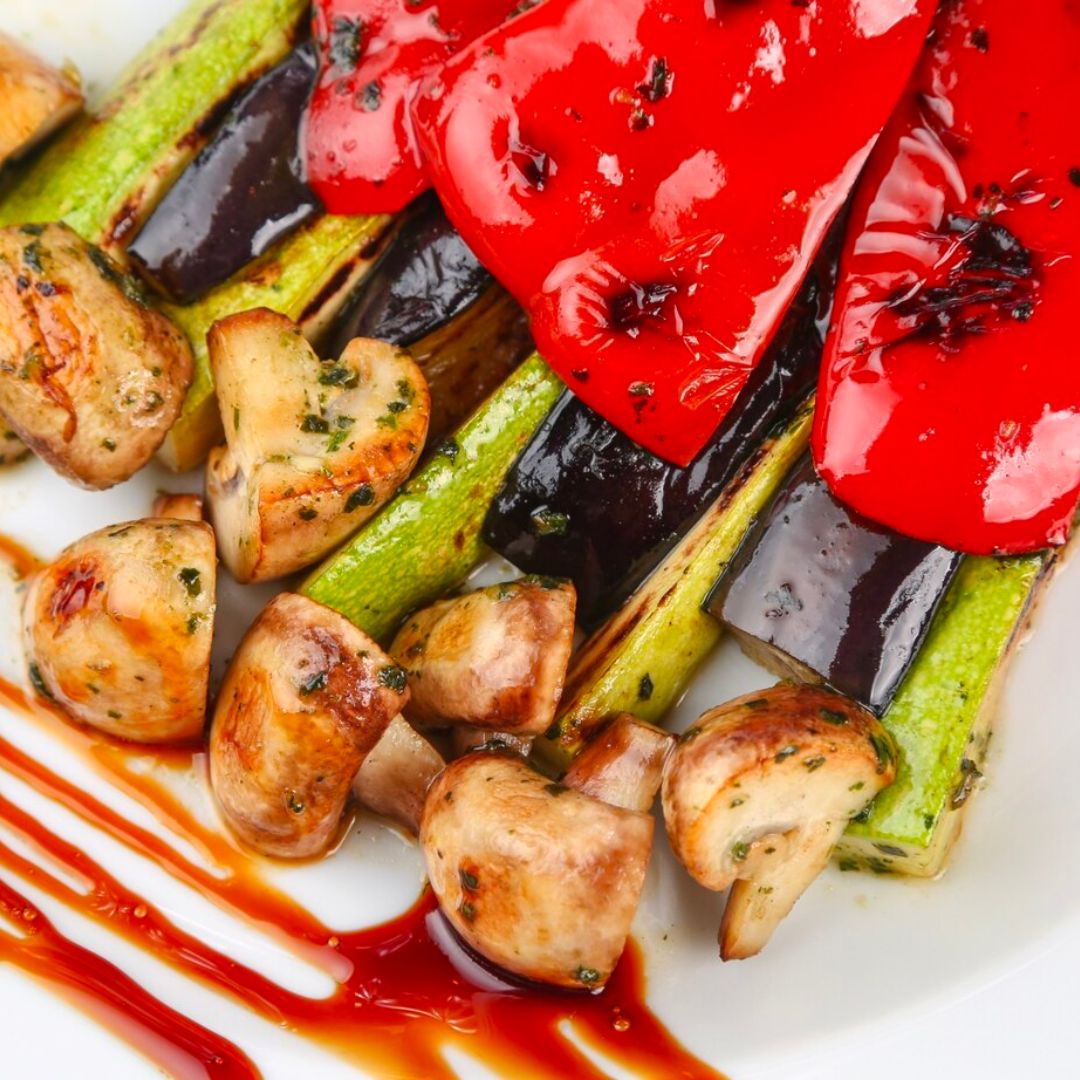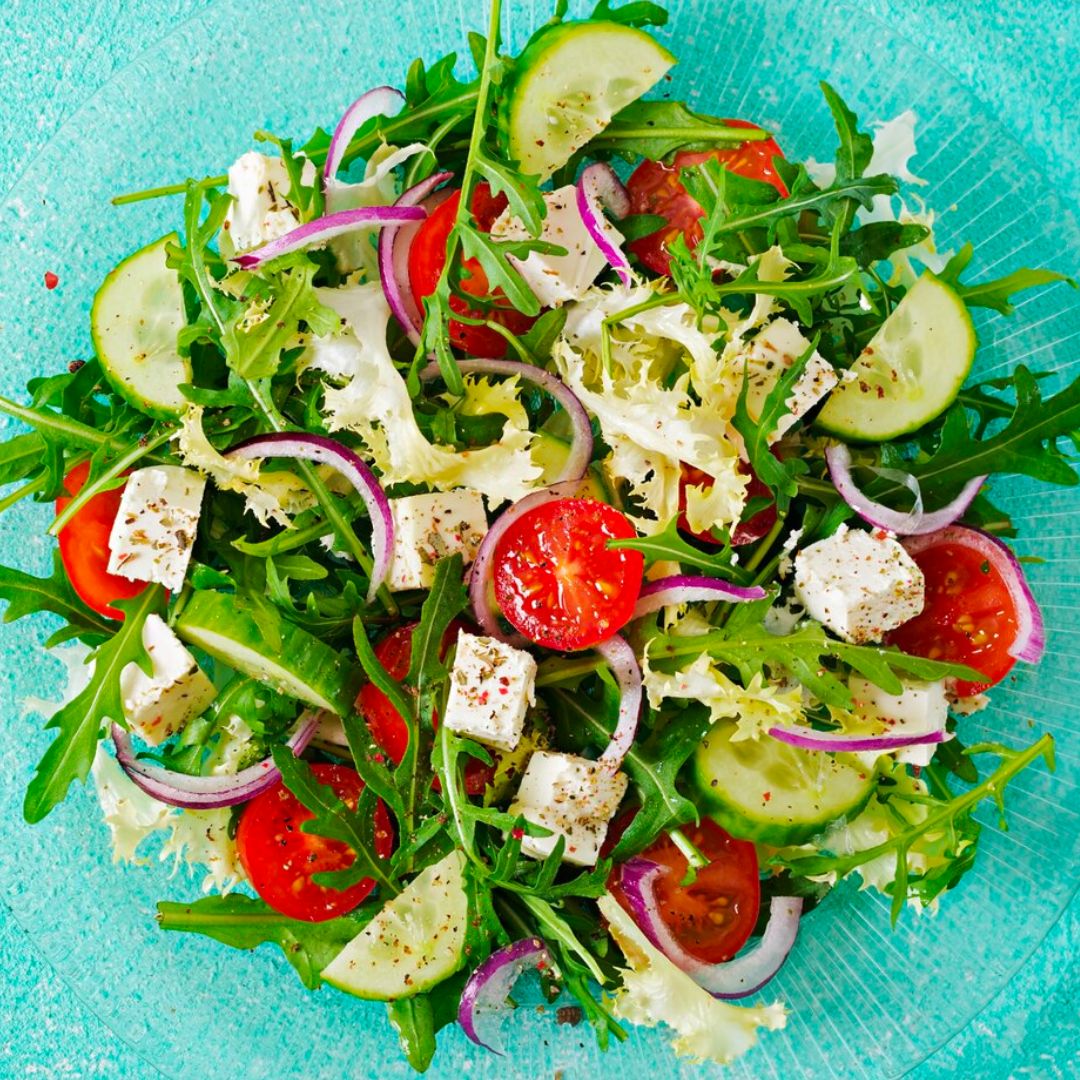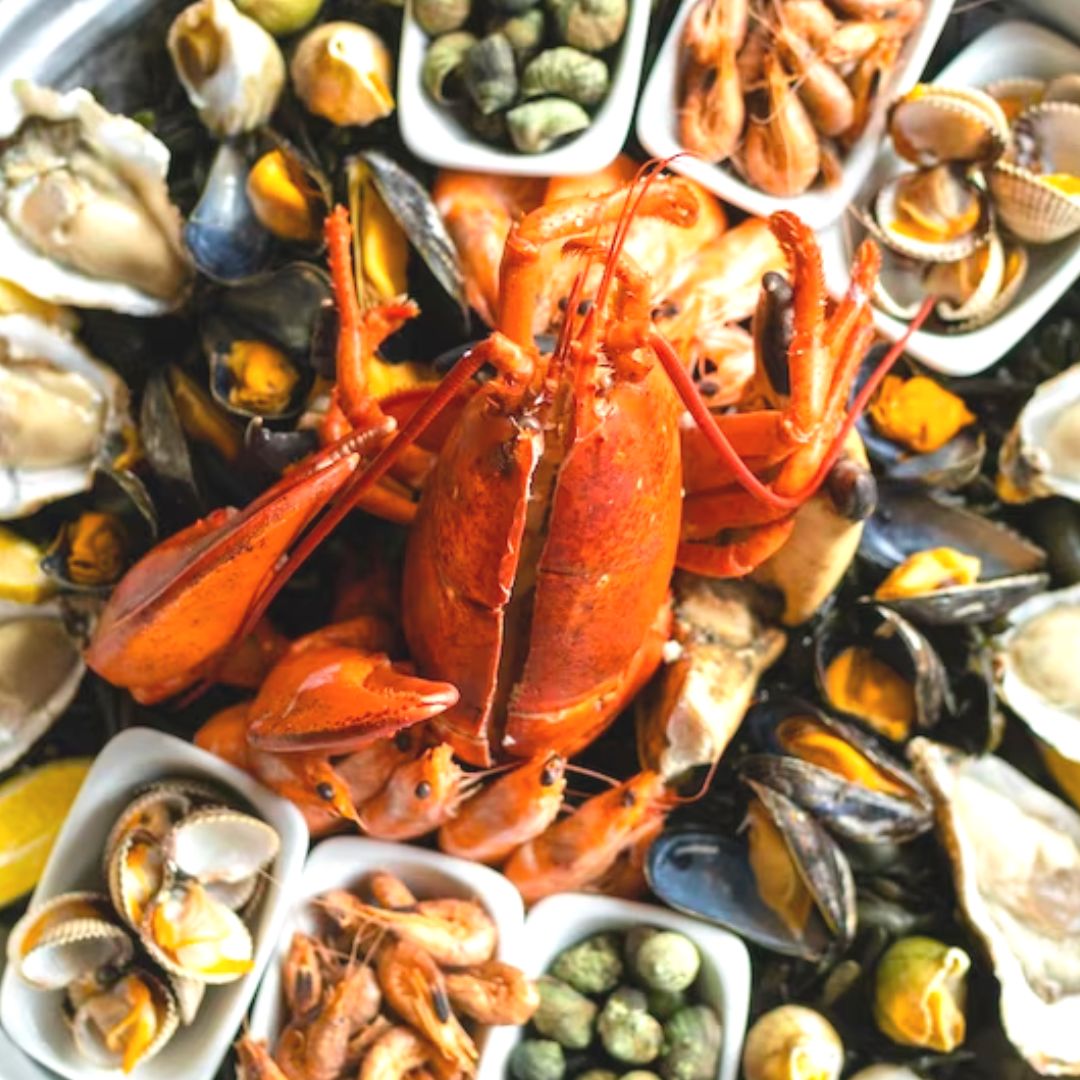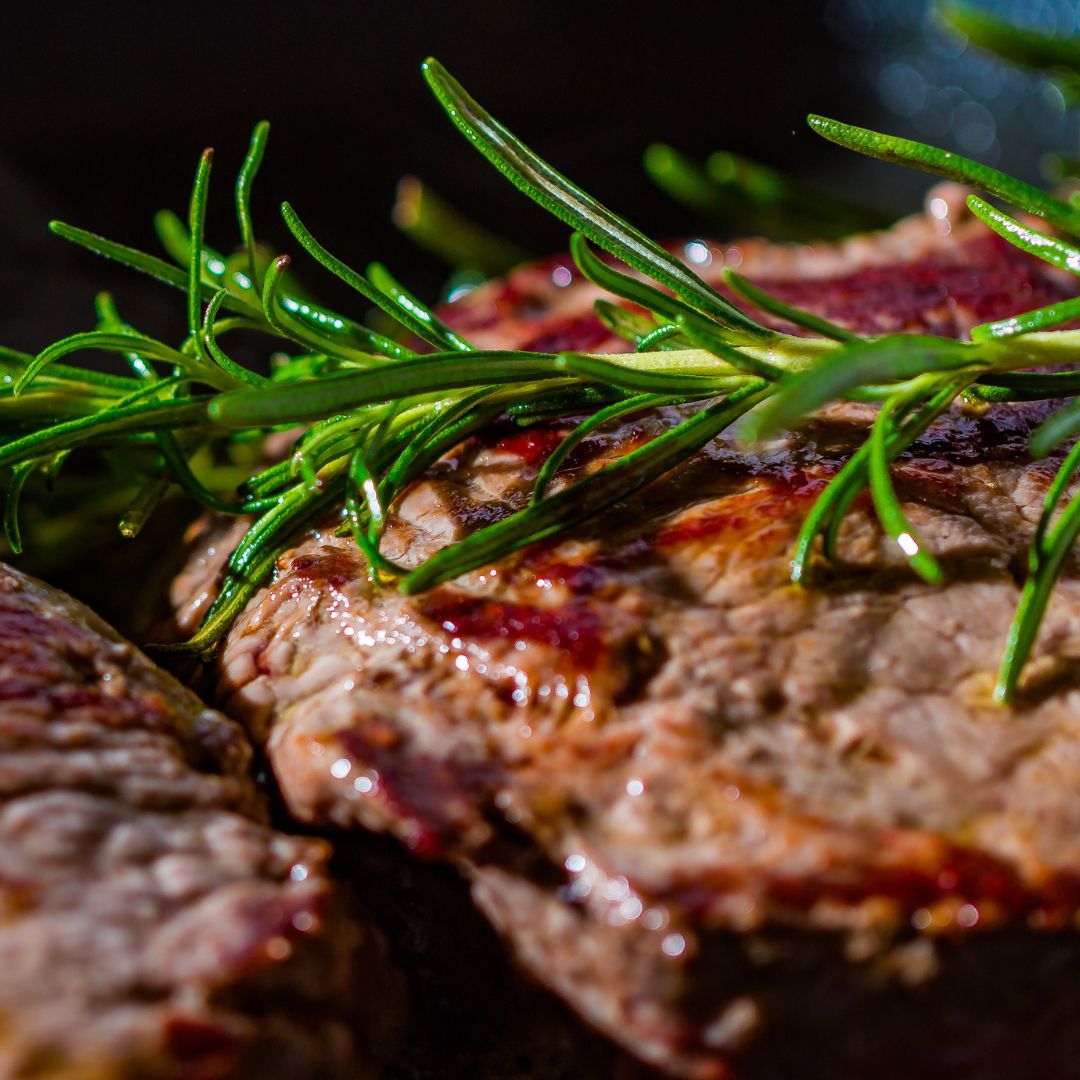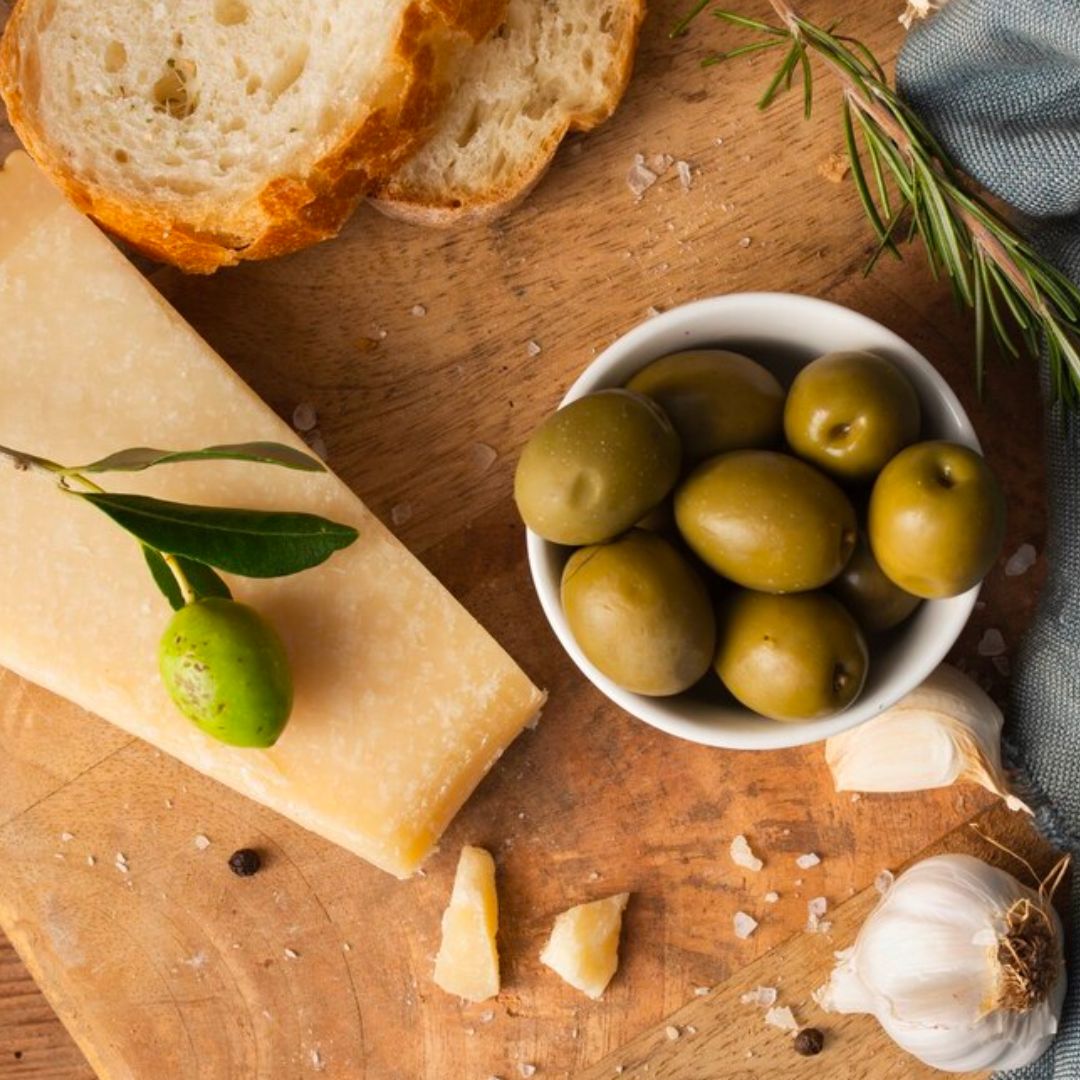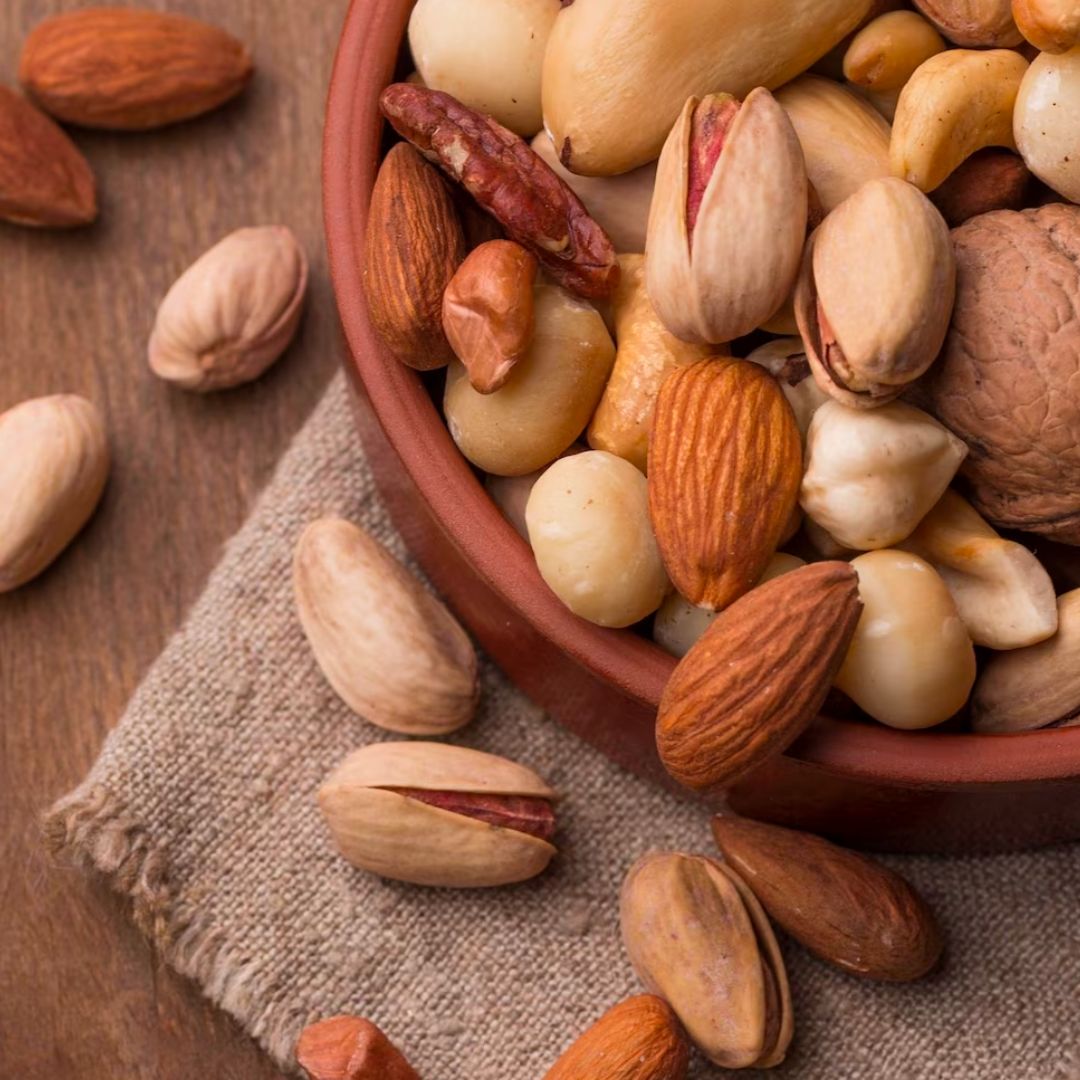 "Se sorridi ogni volta che ti viene in mente è la carbonara"
"Non esiste un profumo più buono del sugo di pomodoro fresco con il basilico. Sa di casa, di felicità, di condivisione."
"Mangiare è una necessità. Mangiare intelligentemente è un'arte."
"La vita è una combinazione di pasta e magia."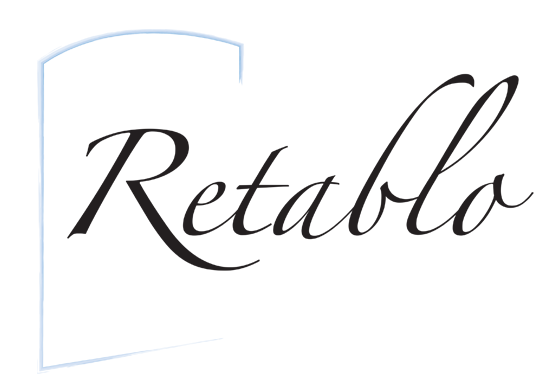 Here is a series of shots that talk about us.
Places, dishes, people.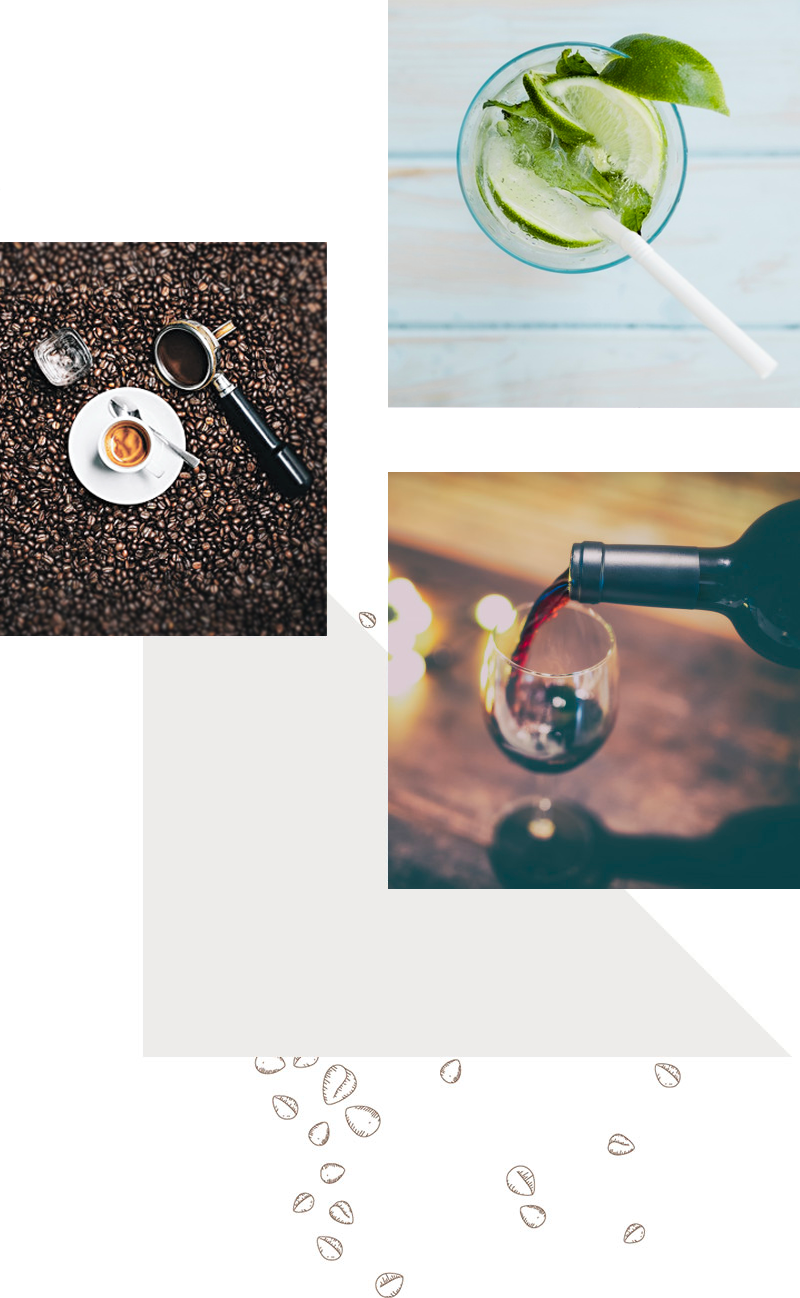 Altarpiece noto Restaurant
Where we are
We are in full historic center a Known, behind Palazzo Ducezio, the Palazzo del Comune, a stone's throw from the Cathedral of Noto "San Nicolò", in a suggestive alleyway with steps, a place to immerse yourself in a tale of food, wine, sweets, with a Sicilian flavor.

Via Alfredo Baccarini 4/6 - Noto - Syracuse - Italy
CONTACTS
Call us to reserve your table.

+39 0931 1625183 // +39 338 4339866 // +39 340 163 9606
Write to us for more information