Retablo
Sicilian Lounge Bar Restaurant
Noto - Italy
Retablo
A corner of taste,
looking for beauty,
of pure soul and flavor.
Retablo
A corner of taste,
looking for beauty,
of pure soul and flavor.
Open every day:
Continuous hours: 18 PM - 01 AM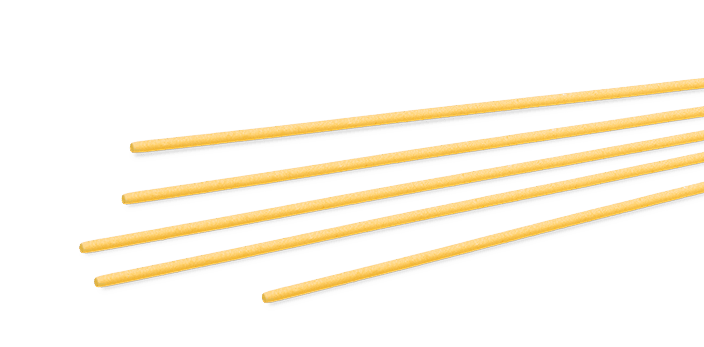 RETABLO RESTAURANT NOTO
Who we are
The Retablo Lounge Bar Restaurant is located in the center of Noto, the Baroque capital, nestled between the alleys and stones of the late Baroque town in the south east of Sicily.
Retablo is also Lounge Bar – Caffetteria – Tearoom.
Retablo, a term of Spanish origin, indicates an altarpiece, usually placed behind the altars of churches, depicting scenes of life and miracles of saints. But Retablo is also a novel by Vincenzo Consolo, a famous Sicilian writer, who narrates the long journey of two people, profoundly different from each other, but united by the same feeling, love.
Our Retablo, is a journey towards the realization of a dream, of our little miracle.
The ingredients
KM products
Ø
For our dishes we only choose products from the short chain.
Thanks to the cooperation with local producers, to the strong link with the Sicilian territory.
We carefully select the fruits of the earth that guarantee the exaltation of perfumes and a rediscovery of the ancient flavors of the past.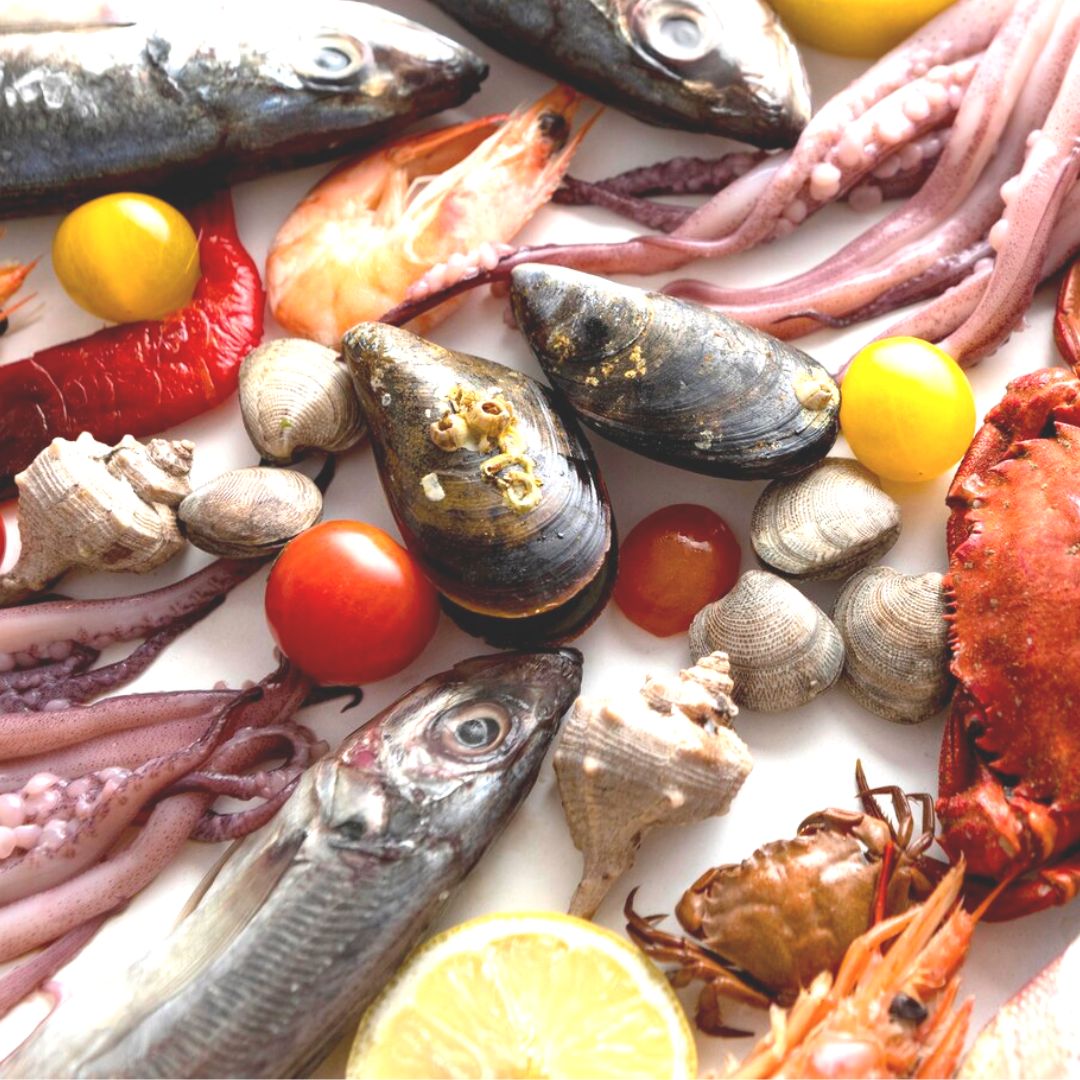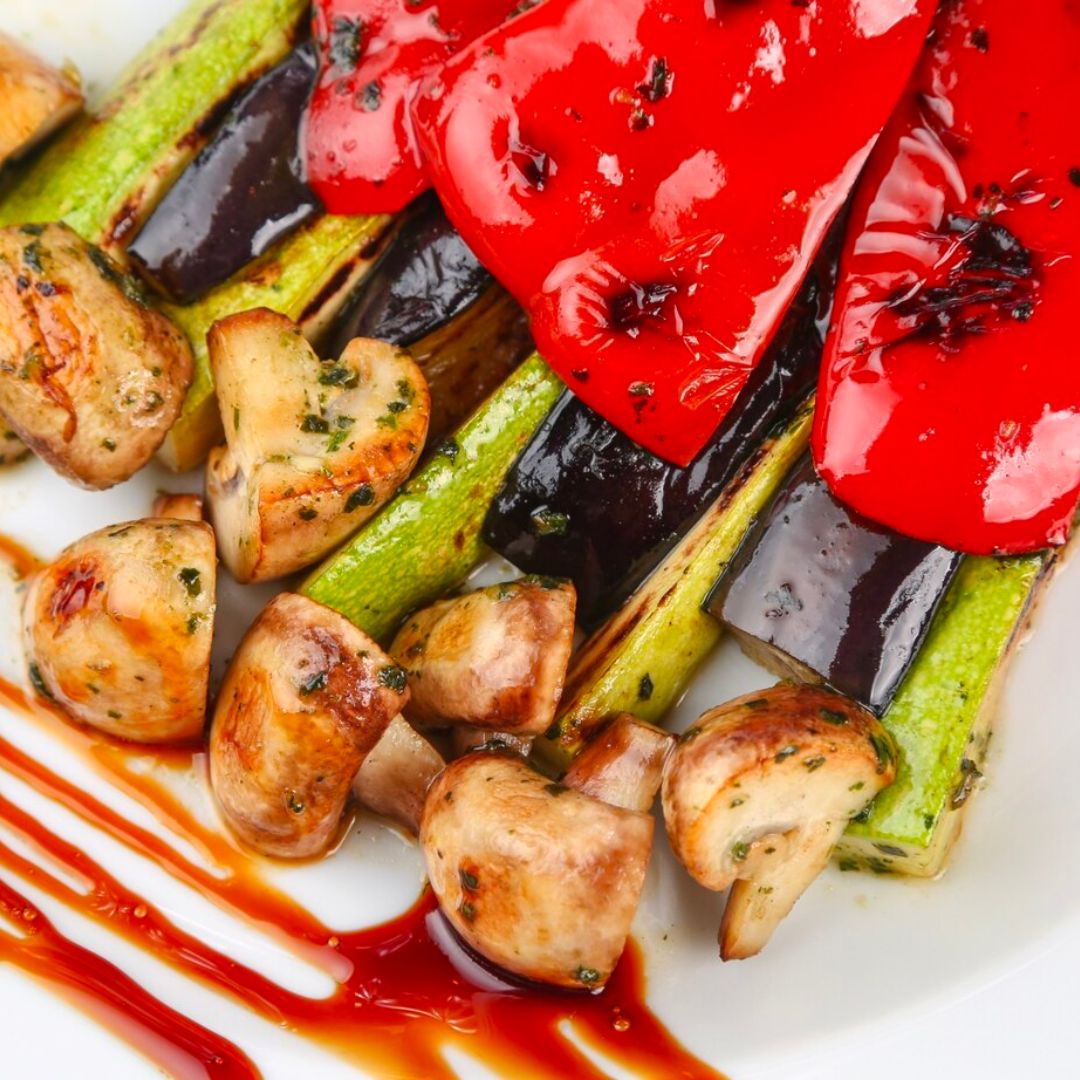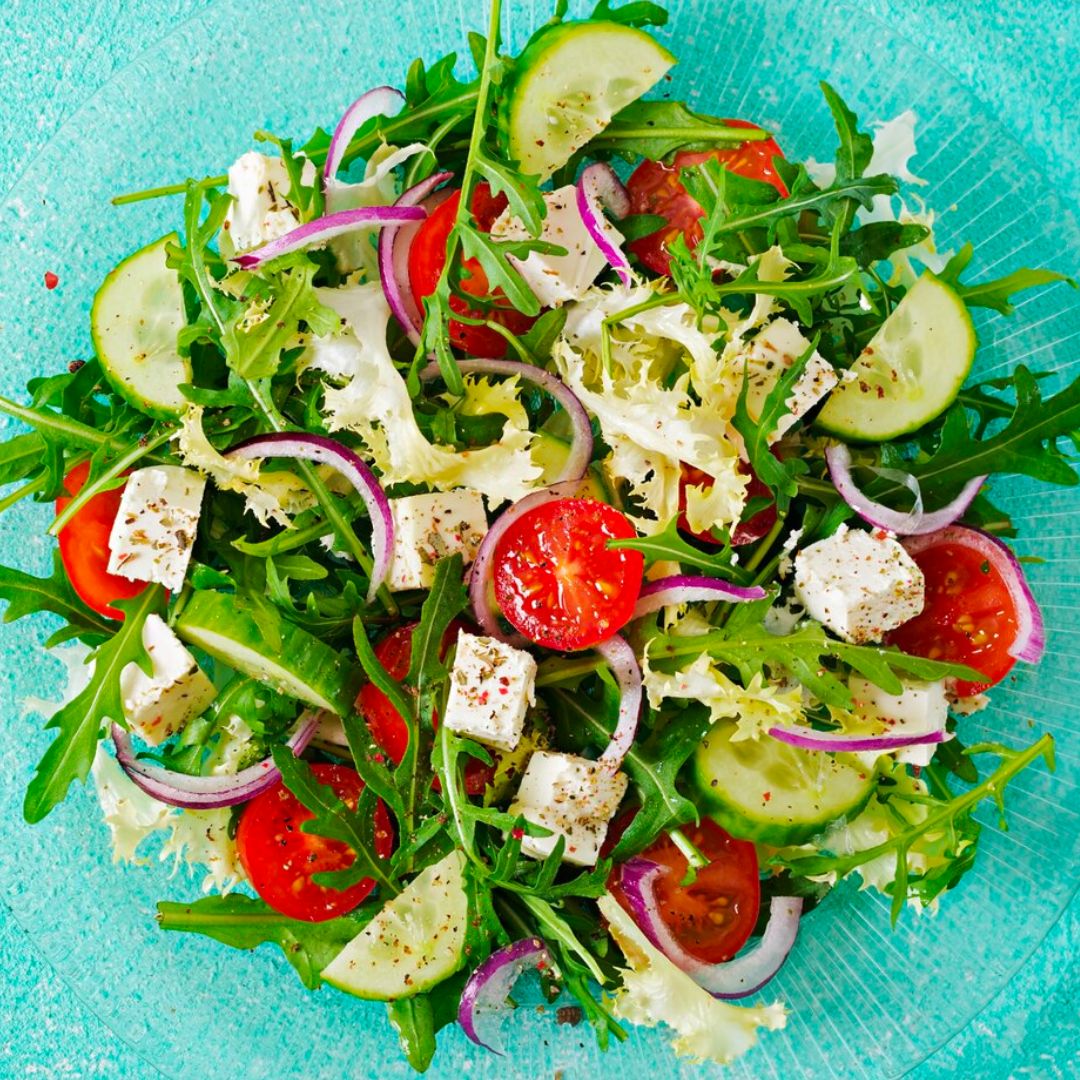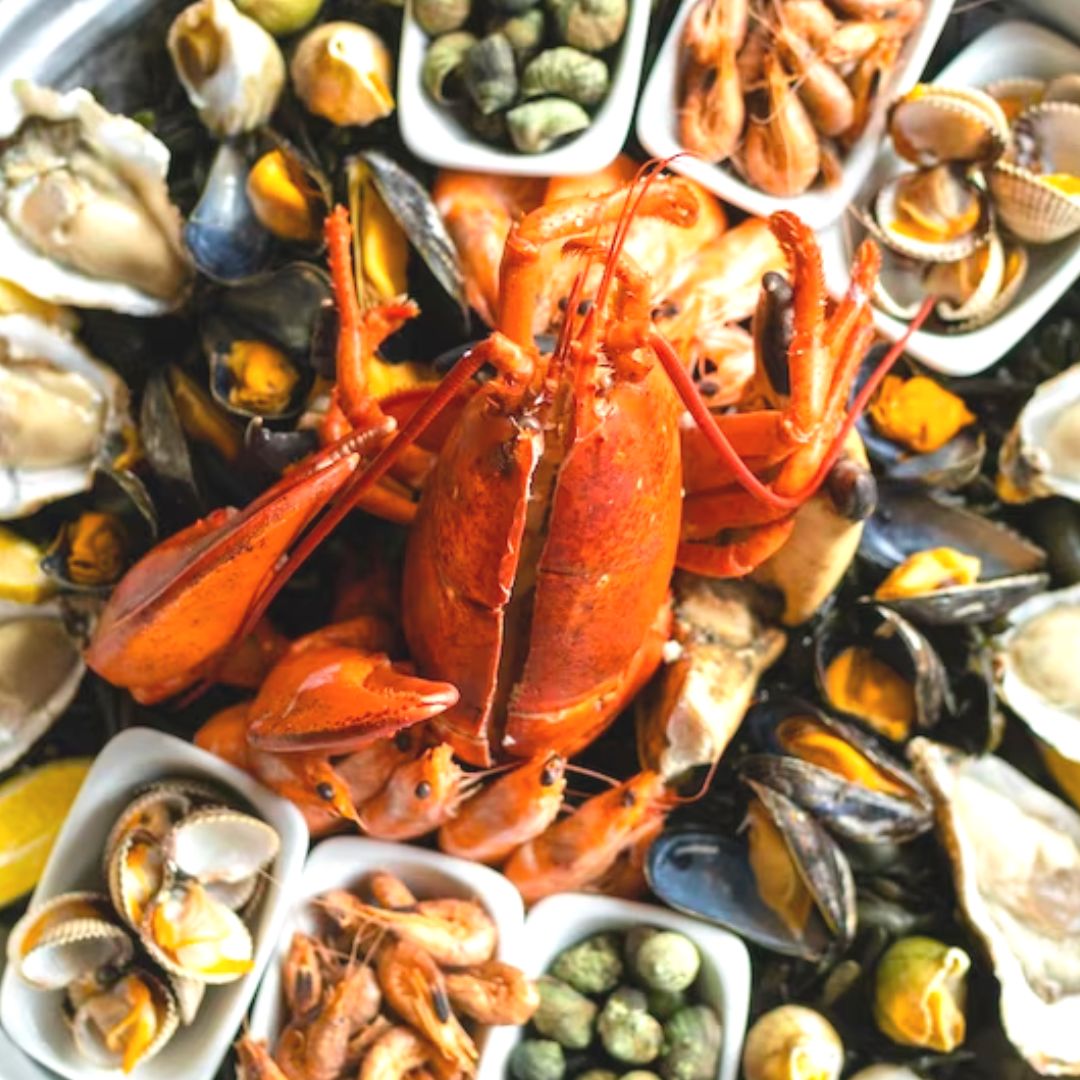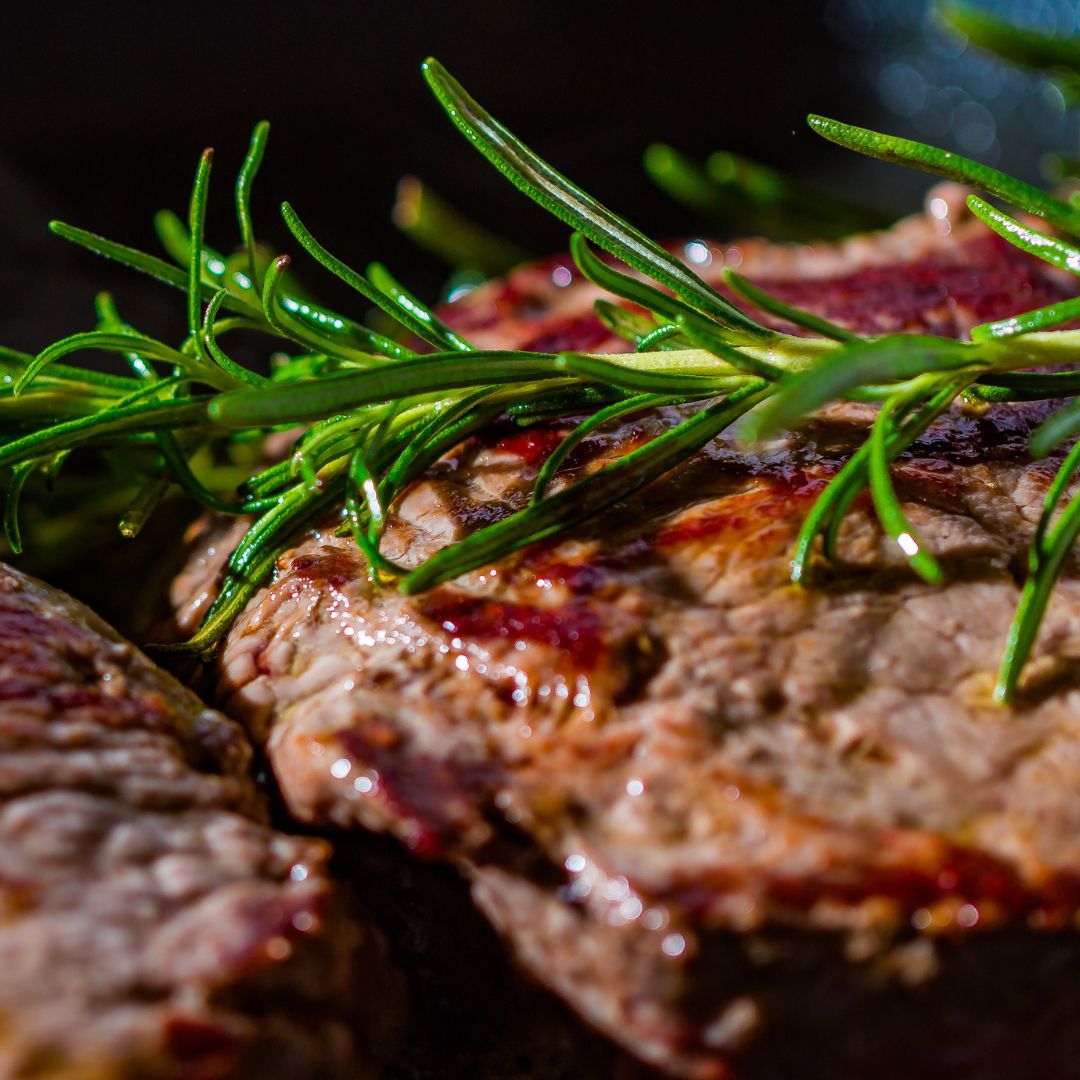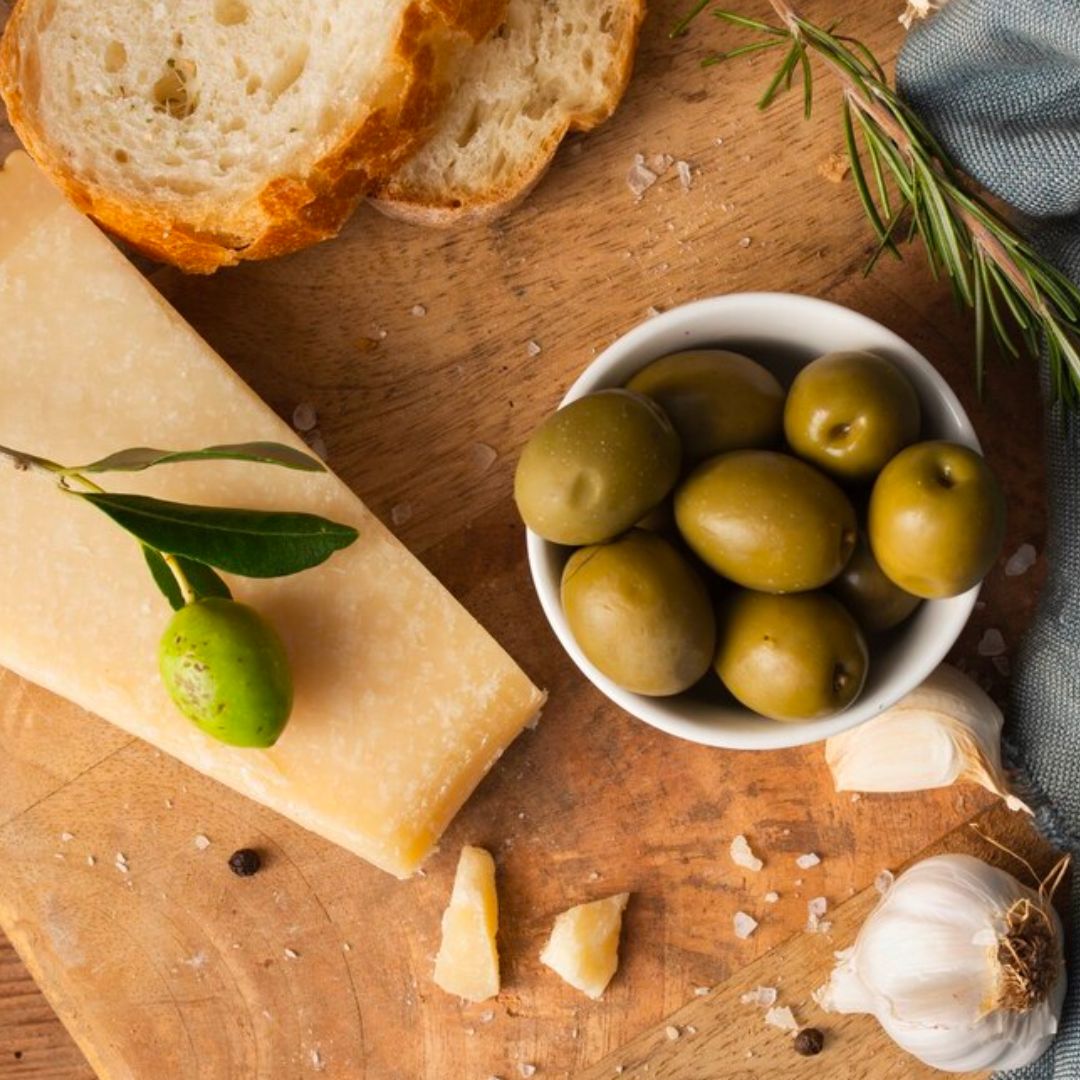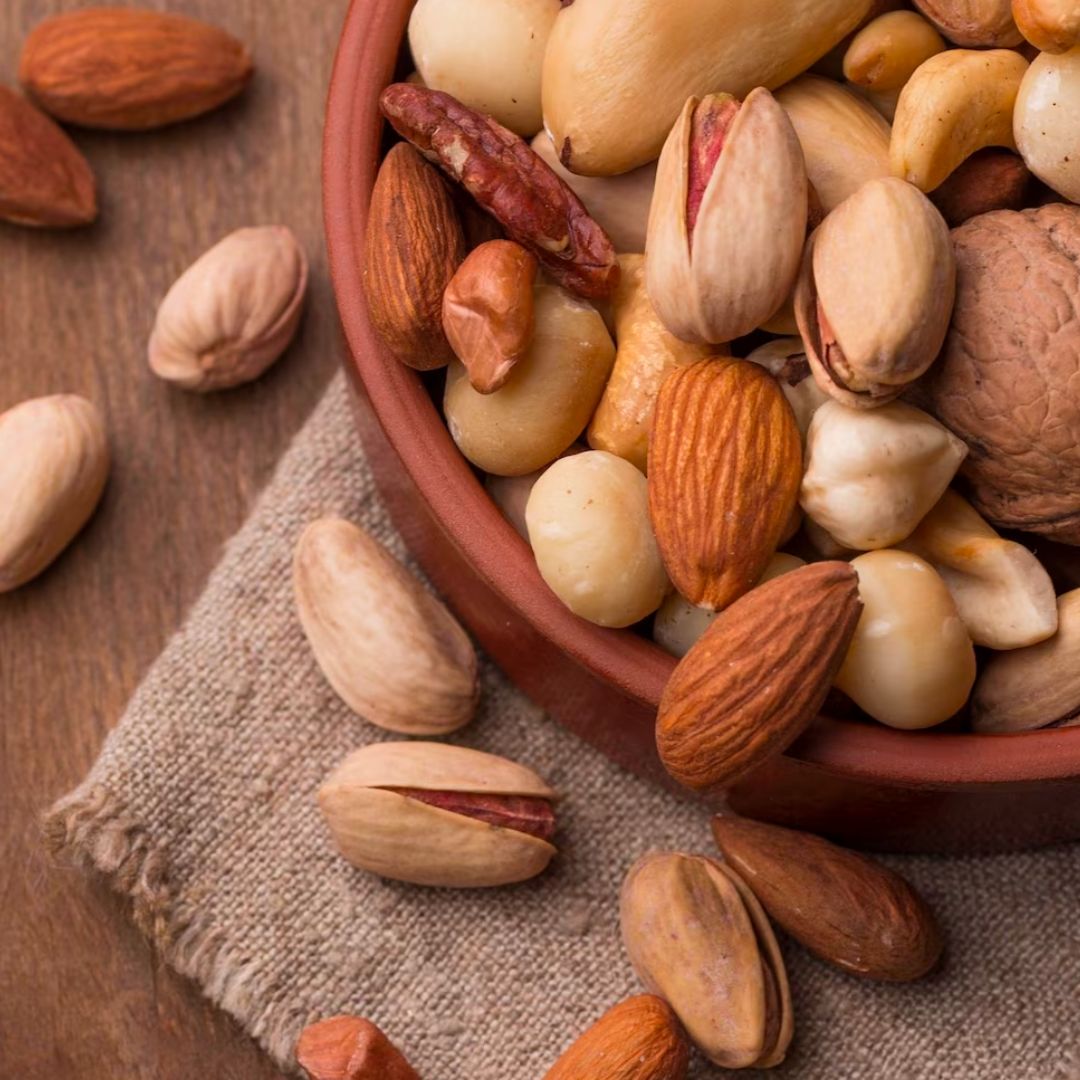 "Se sorridi ogni volta che ti viene in mente è la carbonara"
"Non esiste un profumo più buono del sugo di pomodoro fresco con il basilico. Sa di casa, di felicità, di condivisione."
"Mangiare è una necessità. Mangiare intelligentemente è un'arte."
"La vita è una combinazione di pasta e magia."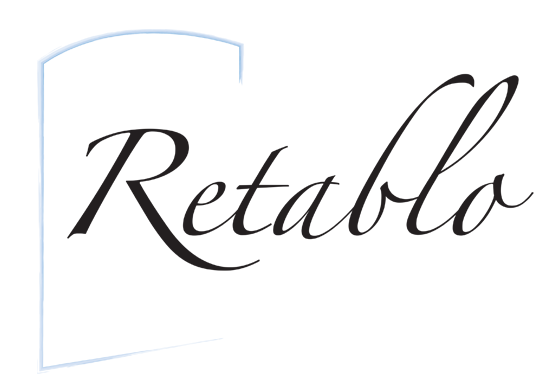 Here is a series of shots that talk about us.
Places, dishes, people.
Reviews from the web
About us
Verified
Excellent family evening Fantastic family night with my parents and siblings celebrating a special occasion, we found live music and a delight of flavors in all the dishes that made the night extraordinary, finally we ended up eating a truly delicious Sicilian canolo..
Verified
Wonderful night.. I found this restaurant thanks to the Tripadvisor reviews and when we arrived we found a night of live music with a Saxophonist who made the night and dinner extraordinary... The great atmosphere, the spectacular flavors, the service professional in all languages. I recommend the dish of the day, spaghetto con le sarde, also the bread and the homemade focaccia.
Verified
So happy to have made the discovery! Great Sicilian eats. Found our way here thanks to the great reviews on Tripadvisor, and we're REALLY glad that we did. Just a stone's throw off the beaten track, but well worth making that tiny detour. The food was super tasty - a great experience.
Verified
Excellent Sicilian cuisine in the historic center Restaurant in the center, but private and quiet. The mild climate allowed us to dine outside again, in a simple but pleasant and refined atmosphere. Caterina, the owner, carefully described the off-menu dishes to us, an expression of Sicilian cuisine, which we found pleasant and balanced. The cannoli at the end of the meal is a must, crumbly and delicate, accompanied by an excellent moscato and passito di Noto. The bill was in line with the quality of food and wine, and with the central location of the restaurant.
Verified
A culinary experience that you shouldn't miss in Noto! Delicious food! Traditional Sicilian cuisine, very nicely presented/served, good selection of fish and meat dishes. Very friendly service and a great location in a small side street in Noto. 100% recommendation!
Verified
A true find in Noto A lovely little restaurant with fantastic food - simple and elegant - and wonderful staff. Highly recommend it if you are in Noto.
Verified
Super recommended place Excellent service, incredible food, very delicious and highly recommended, from the house-made breads to the risotto with pumpkin and walnut and the pleasant live show. The children's menu is perfect and the staff's attention is excellent. We had a wonderful night and hope to return soon!
Verified
A great discovery An ordinary Sunday lunch was transformed into an exceptional culinary experience. Discovered by chance thanks to trip advisor we were lucky enough to be able to get to know this restaurant with truly 🔝 dishes and staff. We arrived at 1.30pm and were welcomed with kindness and friendliness by the owners and staff with an aperitif while they gave priority to the children, we chose an excellent wine labeled "Zisola" and started with truly exceptional starters and first courses to continue with second courses and desserts, all revisited in a modern Sicilian key. If I really have to classify the dishes, all exceptional, I would recommend the cannoli with Mazara red prawns and fior di latte as a starter, the pumpkin, gorgonzola and walnut risotto as a first course, as well as the delicious tortelli, the cod as a second course and the millefeuille to finish. An experience that I recommend to everyone, I will return soon to visit Katharina and I congratulate the chef who is also young. Thanks for the cuddles and see you soon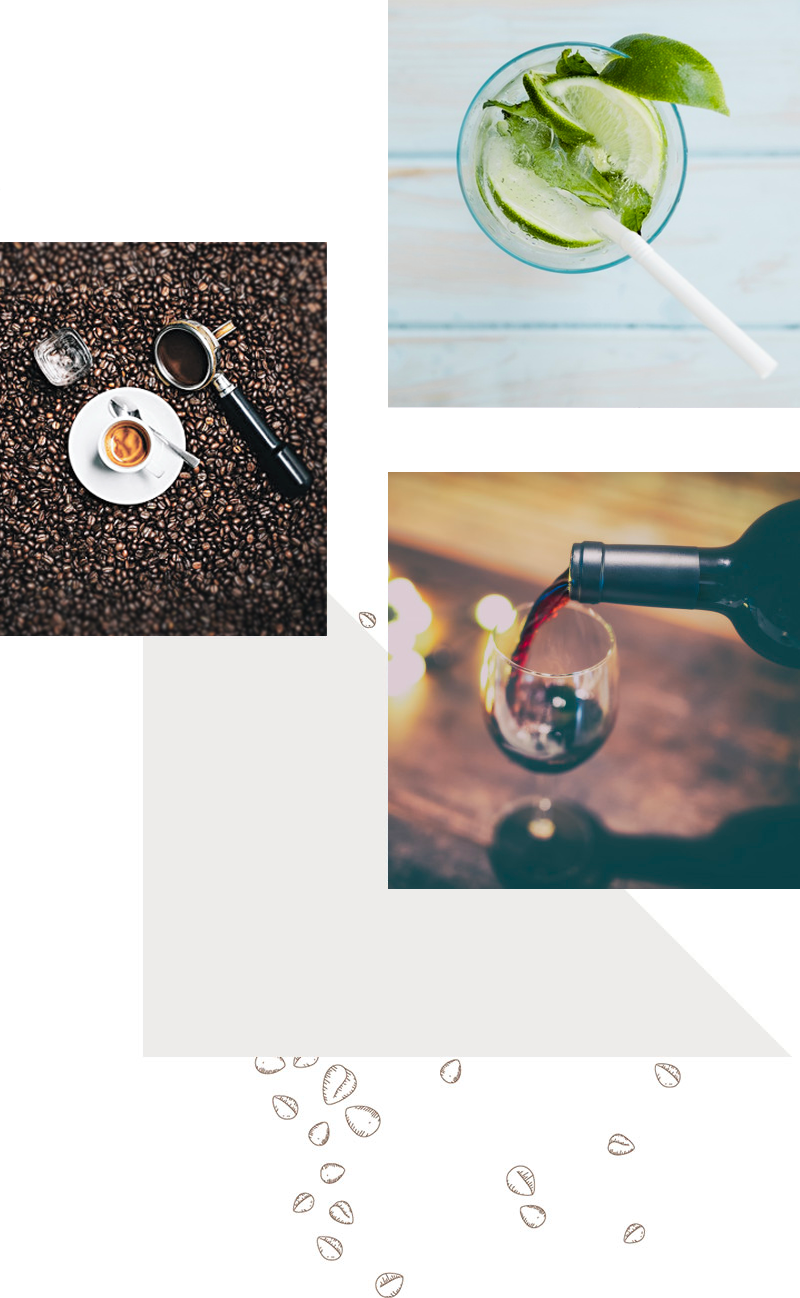 Altarpiece noto Restaurant
Where we are
We are in full historic center a Known, behind Palazzo Ducezio, the Palazzo del Comune, a stone's throw from the Cathedral of Noto "San Nicolò", in a suggestive alleyway with steps, a place to immerse yourself in a tale of food, wine, sweets, with a Sicilian flavor.

Via Alfredo Baccarini 4/6 - Noto - Syracuse - Italy
CONTACTS
Call us to reserve your table.

+39 0931 1625183 // +39 338 4339866 // +39 340 163 9606
Write to us for more information